Business Partner Directory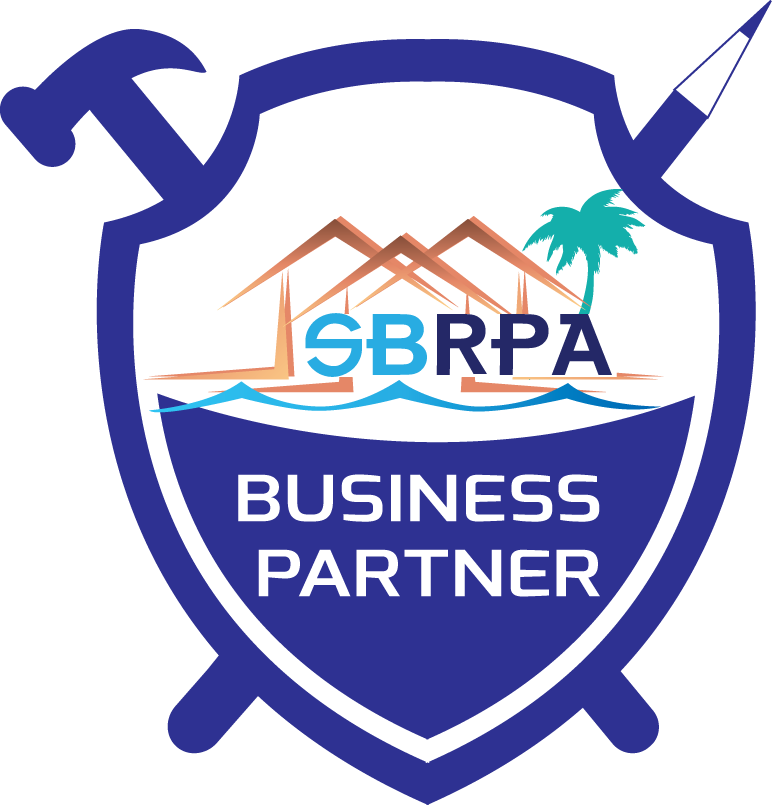 Welcome to SBRPA's Business Partner Directory, our Vendors & Supplier listing.
This is a special member group created for our Vendors and Suppliers. Your get a free listing in the Business Partner Directory on our website, and your page will include a description of your business, your logo and contact information, as well as a link to your own website, LinkedIn/Facebook URLs and Twitter/Instagram handles. To join, please fill out an application here.
For more information, contact:
Lori Zahn
Chair, SBRPA Business Partnerships
Cell 805.451.2712
Lori@BeachsidePartners.com
We will also highlight our Business Partners in our monthly magazine. Here is a list of our current/upcoming articles. Click the links to read.
• April 2021, Sol Wave Water
• June 2021, Citizen's Business Bank
• July 2021, 3CE (Central Coast Community Energy)
• Aug-Sep 2021, Beachside Partners
• November 2021, Coastal Housing Partnership — Rental Listing Site
More results may be available to logged in members.
Login