Business Partner Directory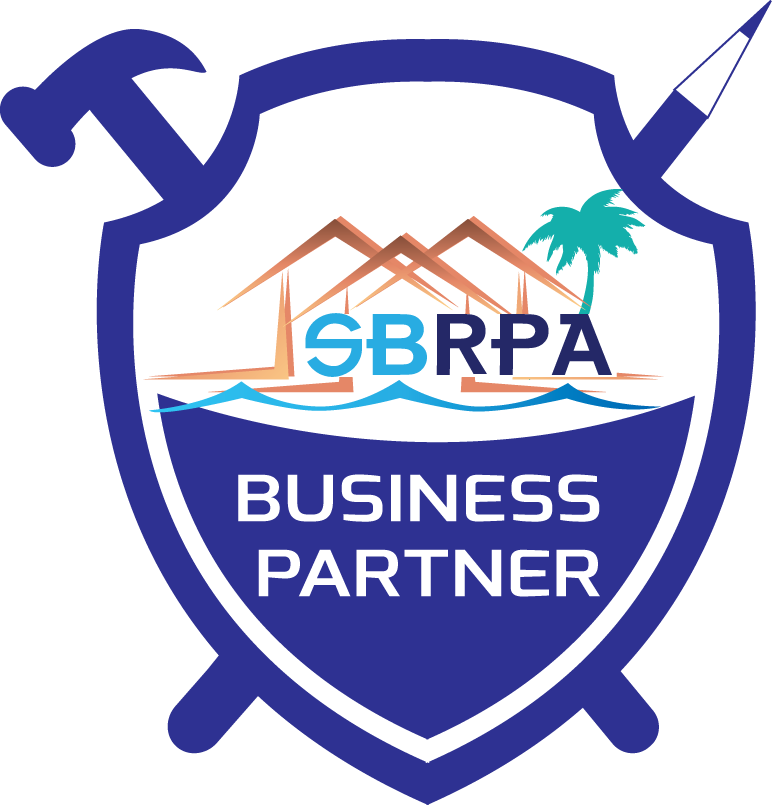 Welcome to SBRPA's Business Partner Directory, our Vendors & Supplier listing.
This is a special member group created for our Vendors and Suppliers. Your get a free listing in the Business Partner Directory on our website, and your page will include a description of your business, your logo and contact information, as well as a link to your own website, LinkedIn/Facebook URLs and Twitter/Instagram handles. We will also highlight our Business Partners in our monthly
magazine. If you wish to join our group, please fill out an application here.
For more information, contact the office at 805-687-7007 or admin@sbrpa.org.
More results may be available to logged in members.
Login