Back to Events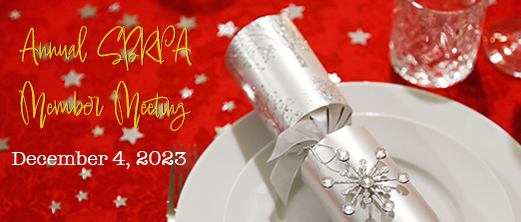 2023 December Annual Meeting
Come enjoy a meal & a drink on us!
Monday, December 4, 2023
Event Details
BE OUR GUEST FOR HOLIDAY LUNCH!
2023 SBRPA Annual Member Lunch & Program
Top 5 Take-Aways from 2023
What you Must know about the new Santa Barbara Landlord-Tenant Laws: Attorney Betty Jeppesen
Member Vote on Proposed Candidates for 2024-25 Board of Directors:
• Betty Jeppesen
• Harold Goodman
• Danielle Holzer-Burkitt
Members are encouraged to nominate additional candidates for the Board of Directors. Please send nominations to Admin@sbrpa.org
For More Information: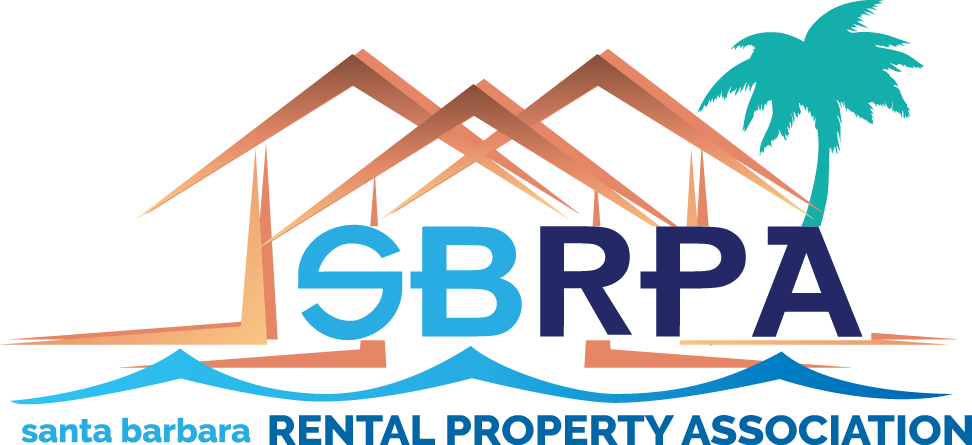 123 W. Padre Street, Suite D
Santa Barbara, CA 93105
United States
805.687.7007
Registration Required.
Zoom link information will be sent via e-mail.
SBRPA Members Free. •. Non-members $75