Back to Events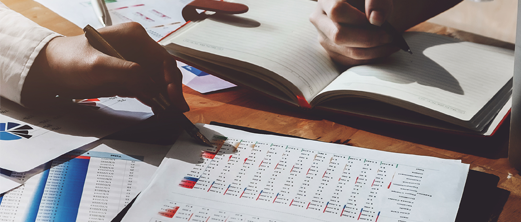 Property Management Seminar
Get Answers to your Questions about New Rental Housing Laws!

Thursday, October 19, 2023
Event Details
Get Answers to your Questions about New Laws! This course is a MUST for managers, leasing agents, supervisors, and rental owners! We will cover issues from pre-tenancy, to tenancy, to termination of tenancy, through post-tenancy.
PLUS: ADDITIONAL SPEAKERS ON LISTING YOUR PROPERTY FOR RENT, CREDIT SCREENING, MEDIATION, THE HOUSING AUTHORITY & SECTION 8!"
MEMBERS: $99
NON-MEMBERS: $225
Tracey Merrell, Managing Attorney of Education for Kimball, Tiery & St. John will be teaching this course. Tracey began her career representing banks in post foreclosure evictions and is experienced in all aspects of litigation, from the development of case strategy, through discovery, depositions, motion practice, and trials.