Back to Events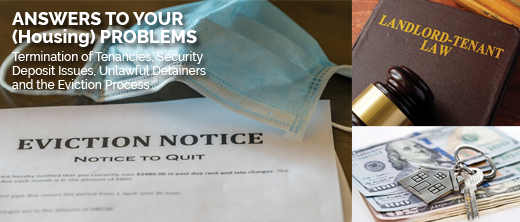 4-26-2022 ANSWERS TO YOUR (Housing) PROBLEMS
Join attorney Mike Brelje for answers to rental housing problems
Tuesday, April 26, 2022
Zoom link information will be provided upon registration
Event Details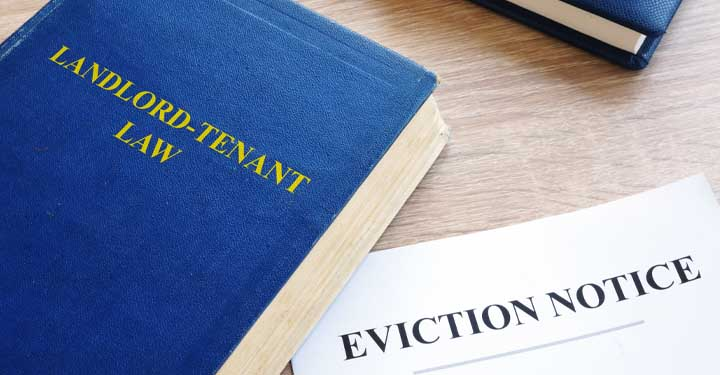 ANSWERS TO YOUR (Housing) PROBLEMS
Termination of Tenancies, Security Deposit Issues, Unlawful Detainers and the Eviction Process
TOPICS INCLUDE:
What are a landlord's rights and responsibilities at this time? How do I legally terminate a tenancy? What is an Unlawful Detainer and the eviction process like these days?
What type of eviction cases are landlords finally able to bring forth against their tenants? What is the best course of action for collecting past due COVID-19 rental debt? What security deposit implications and issues are there?

How to deal with difficult tenants that won't communicate and won't pay rent, or that are committing other "at fault" breaches of their lease.
What if your tenant has been untruthful about COVID-19 impacts? What are YOUR options today? Should YOU proceed with an eviction at this time?

And, much, much more . . . including Q&A to follow the presentation.
Members Free • Non-members $75
For More Information: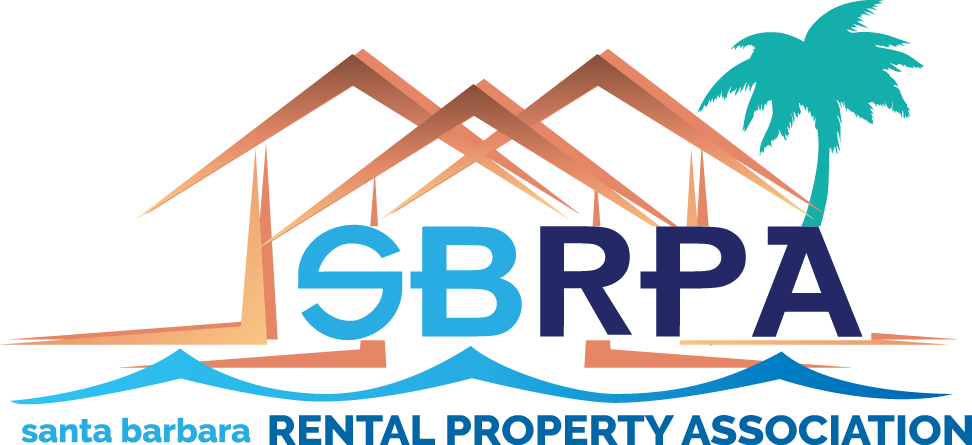 123 W. Padre Street, Suite D
Santa Barbara, CA 93105
United States
805.687.7007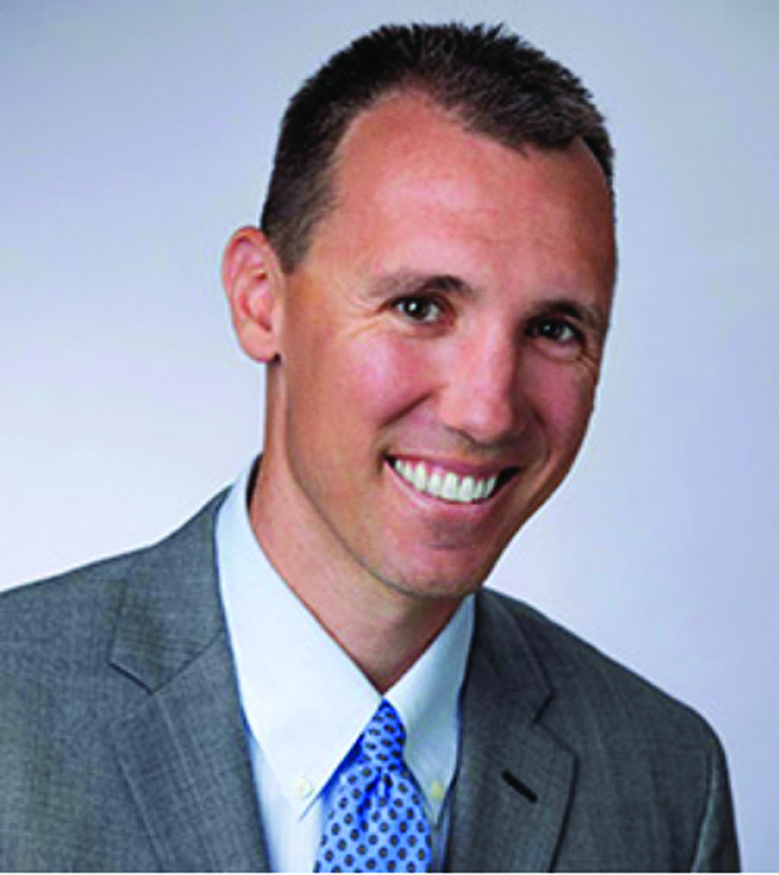 G. Michael Brelje, Esq., Senior Attorney
at Rogers, Sheffield & Campbell, LLP
Mr. Brelje is an experienced and respected civil litigation trial attorney, who specializes in the areas of real estate transactions and disputes, construction, landlord/tenant, and trust administration and estate related issues. He began his legal training as a law clerk while attending college and law school. After graduating with honors from the University of California at Santa Barbara in 2003 with bachelor's degrees in Communication and Sport Management, Mr. Brelje obtained his Juris Doctor from the Santa Barbara College of Law in 2008. Mr. Brelje is admitted to practice before all Courts in the State of California and is a member of the State Bar of California, the U.S. District Courts for the Central and Eastern Districts of California, and the Supreme Court of the United States.

Mr. Brelje is also an active member of Santa Barbara legal community. He previously served on the Board of Directors of the Santa Barbara County Bar Association for several years and is a current member, and was the former president of the Santa Barbara Barristers. As a contributor to the Santa Barbara Rental Property Association, he has lectured on, and authored numerous articles related to, Real Property law, Civil Litigation, and Landlord/Tenant relations and legal issues.

During his tenure, Mr. Brelje has worked on numerous complex civil and appellate cases in the areas of legal research, discovery, motions, trial and appellate preparation, and law and motion and trial appearances. He has also made oral arguments in the California Court of Appeal on behalf of his clients. Mr. Brelje focuses his practice in the areas of general and complex civil litigation, real estate law, landlord/tenant issues, construction law, trust administration and estate litigation, and condominium law.