Back to Events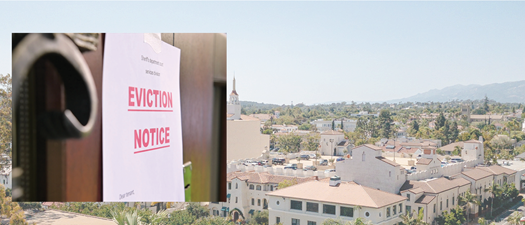 Analysis of Assembly Bill 832
Eviction Moratorium Extension: Ramifications & Analysis of AB832
Wednesday, September 15, 2021
Zoom recording is now uploaded.
Event Details
The Eviction Moratorium is DONE! What are your legal responsibilities now?
SEE PROGRAM RECORDING HERE: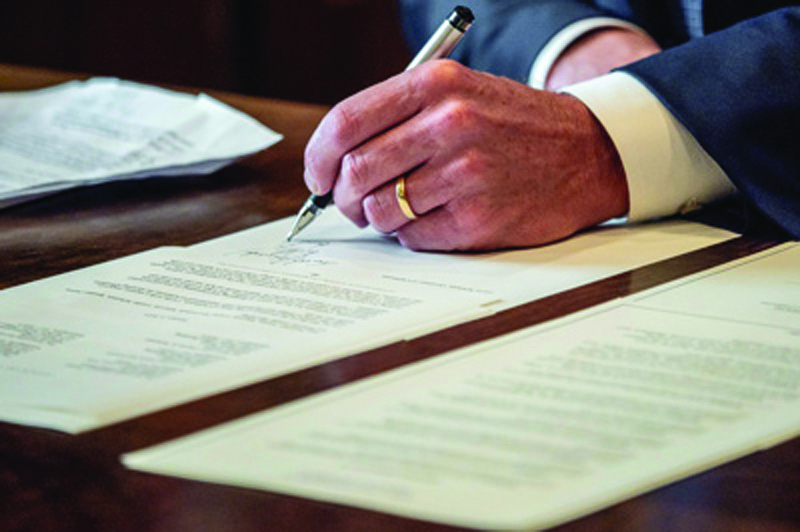 https://youtu.be/9zblF7kZWxQ
Jim Cole and Betty Jeppesen, leading local landlord/tenant experts, will give us their insights on Assembly Bill 832 (Senate Bill 91 extension). They will discuss the ramifications and analysis of the state eviction protection and rental relief law.

Get plans of action and strategies on when and how to evict problem tenants, ideas you can deploy today to ensure you collect as much past due rent as possible and UNDERSTAND your rights as a rental property owner in today's seemingly "upside down" world.

Discussion topics include:
Where are we today with the Tenant Relief Act the Rental Assistance Program?
What are a landlord's rights and responsibilities at this time? How will things change later this year?
When can landlords finally bring forth eviction cases? When can rent be collected?
What strategies can be imposed to collect rent and/or process an eviction…NOW?
What are the long-term ramifications of the pandemic to the rental housing industry and YOUR investment in rental property?
The extension of Senate Bill 91, now Assembly Bill 832 – What YOU Need to Know: When can you start to evict? What amendments and extensions have passed or are pending?
How to deal with difficult tenants that won't communicate and won't pay rent, or that are committing other "at fault" breaches of their lease.
Can your tenants continue to withhold rent from YOU?
What are YOUR options today? Can YOU proceed with an eviction at this time?
What time does happy hour start? (e.g., When will things go back to normal?)
For More Information: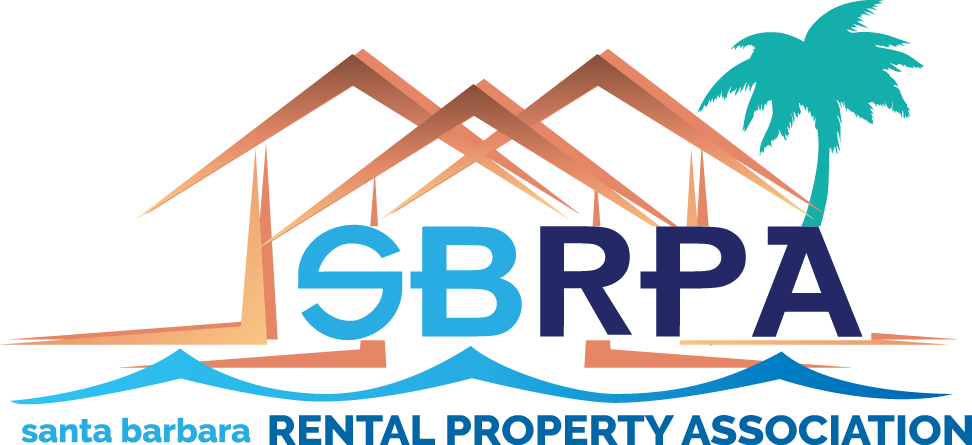 123 W. Padre Street, Suite D
Santa Barbara, CA 93105
United States
805.687.7007
ABOUT OUR PANELISTS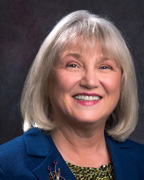 Betty Jeppesen, SBRPA's current president, has more than 35 years' experience in landlord-tenant, real estate and contract law. She served as General Counsel in charge of litigation and legal management of 1,500 apartment units in Santa Barbara, office space and shopping centers both here and in Northern California. Betty has taught several courses during the pandemic for SBRPA and has helped to guide many landlords through these rough times. She was able to obtain Sheriff's lockouts as well as negotiating multiple settlement agreements between landlords and tenants.

She founded the Law Offices of Betty L. Jeppesen in 2018 and is affiliated as a real estate Broker with Sun Coast Real Estate.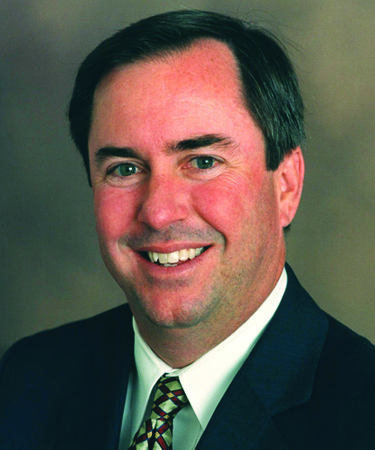 Jim Cole, a partner at Slaughter, Reagan & Cole, LLP has been a landlord advocate for over 30 years. He works with residential and commercial property owners as well as management companies on lease drafting, negotiation and litigation. Jim also does real property transactional and trial work, regularly speaks to landlord/management groups, and is a guest lecturer at Santa Barbara City College.
Jim volunteers in the Santa Barbara Superior Court as a settlement master for land-lord/tenant matters and sits as a judge pro tem in the Ventura County Superior Court to conduct mandatory settlement conferences in the civil department.