Back to Events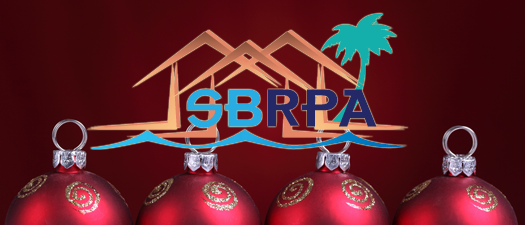 SBRPA 2021 Legislative Forecast & Annual Meeting
What is Sacramento considering for 2021? Kate Bell, SBRPA Lobbyist
Tuesday, December 15, 2020
12:00 PM - 12:45 PM (PST)
Event Details
SBRPA ANNUAL 2020 MEETING
For those of you who were unable to participate in our Zoom Annual Meeting, here are links to watch the meeting video and see guest speaker Kate Bell's presentation on California's 2021 upcoming forecast.
Click here to watch the December Annual Meeting Video
Click here to see State Budget & Public Policy Update Presentation
Click here to download a copy of the State Budget Presentation.
Agenda
December 15
12:00 PM - 12:05 PM

SBRPA President, Betty Jeppesen

Looking Back: 2020
12:05 PM - 12:35 PM

Capitol Advocacy, Kate Bell

LOOKING FORWARD 2021
12:35 PM - 12:45 PM

SBRPA Director, Charles Eckert

Vote for Directors & Bylaw Modifications
For More Information: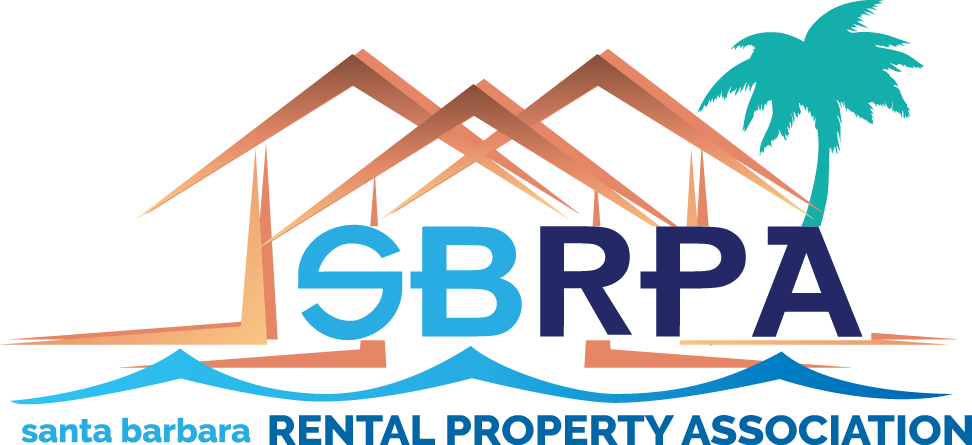 123 W. Padre Street, Suite D
Santa Barbara, CA 93105
United States
805.687.7007
2021-2023 SLATE OF CANDIDATES APPROVED
Chris Agnoli, Steve Battaglia, Michael Bruce
Michelle Roberson & Lori Zahn


Click here for a copy of proposed Bylaw Modifications.