Back to Events
December Member Meeting
LEGISLATIVE LAND MINES
& 2023 BOD Slate
Tuesday, December 13, 2022
Zoom Meeting Link will be provided upon registration YOU MUST BE LOGGED IN TO REGISTER ! !
Event Details
This is a Members Only Meeting, there is no cost to attend.
LEGISLATIVE LAND MINES – Navigating the Path Through 2023
What Lies Ahead? Are there potential "land mines"?
National, State & Local Legislative Experts provide our SBRPA Members with special "Insiders" perspective on what to expect in 2023 and what you can do to help protect your investment in rental property. Moderated by SBRPA President Betty Jeppesen.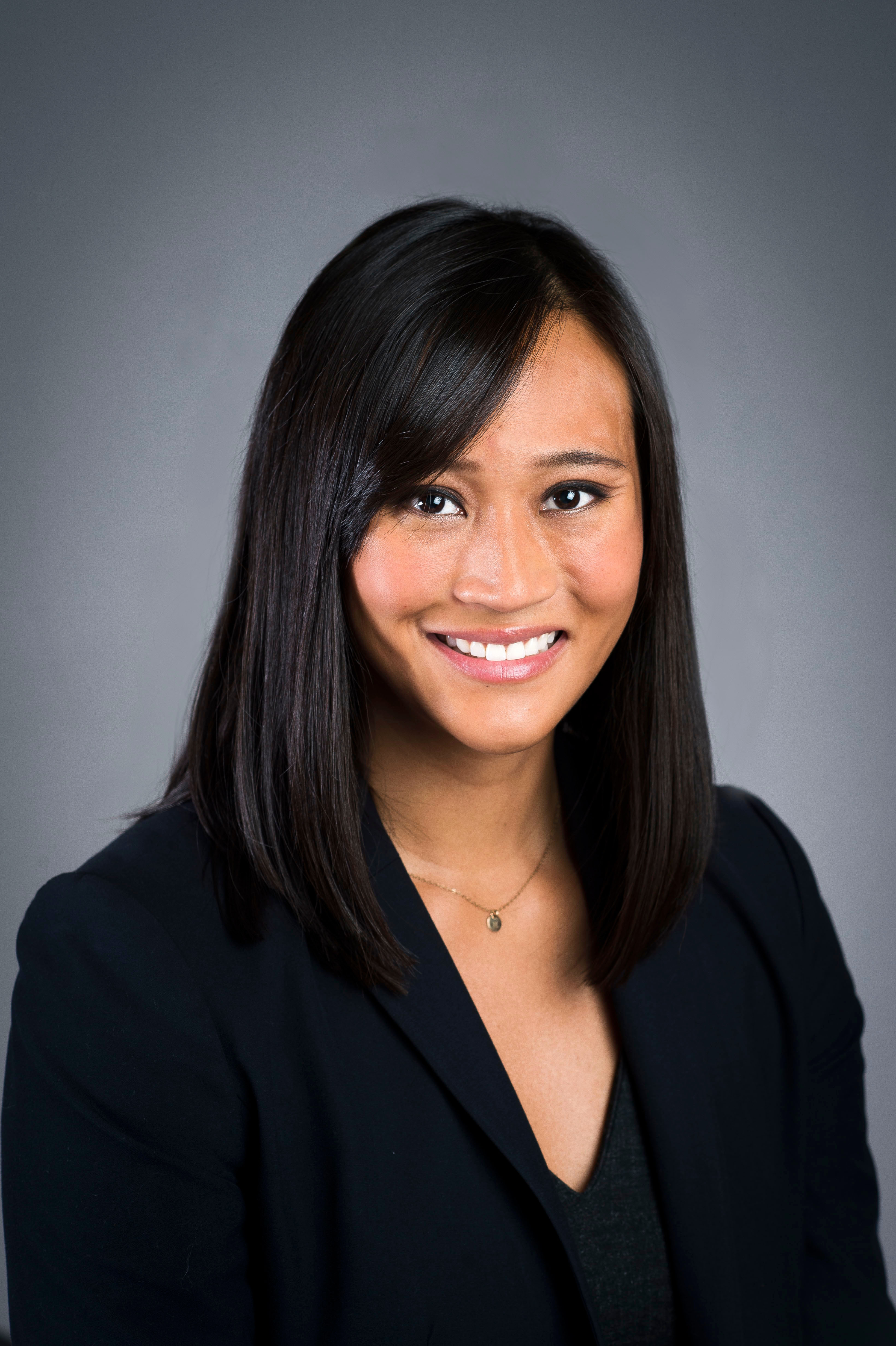 Nicole Upano serves as AVP of Housing Policy & Regulatory Affairs for the National Apartment Association. In this role, she serves as a key thought leader on housing policy, specializing in fair housing, landlord-tenant, and property operations issues. She helps to shape NAA's federal legislative and regulatory priorities and manages the association's federal regulatory advocacy program. To support NAA's network of state and local affiliates, she also leads a team of subject matter experts that conducts legislative research and analysis on industry policy concerns. Nicole calls Indiana home. She attended Indiana University, earning a B.A. in Political Science and Studio Art with a minor in Art History.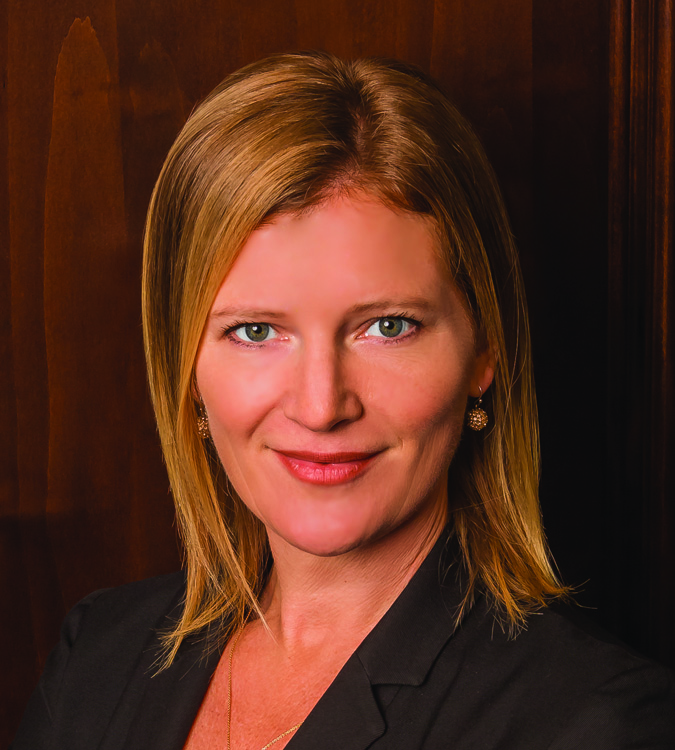 Kate Bell, founder of Kate Bell Strategies, is known as one of California's most effective lobbyists before the Legislature and Administration, with nearly two decades of representing clients in industries such as aviation, cybersecurity, education, business, health, housing, procurement, taxes, and technology. Kate was a partner at Capitol Advocacy, where she led the firm's tax and procurement practices. During her time at the firm, Kate won several multi-million-dollar tax refund claims, negotiated settlements, developed effective policies and new business incentives, and represented clients before the Board of Equalization, California Department of Tax and Fee Administration, Franchise Tax Board, Governor's Office of Business and Economic Development, and the Office of Tax Appeals. Kate provides SBRPA with our monthly updates on Legislative issues.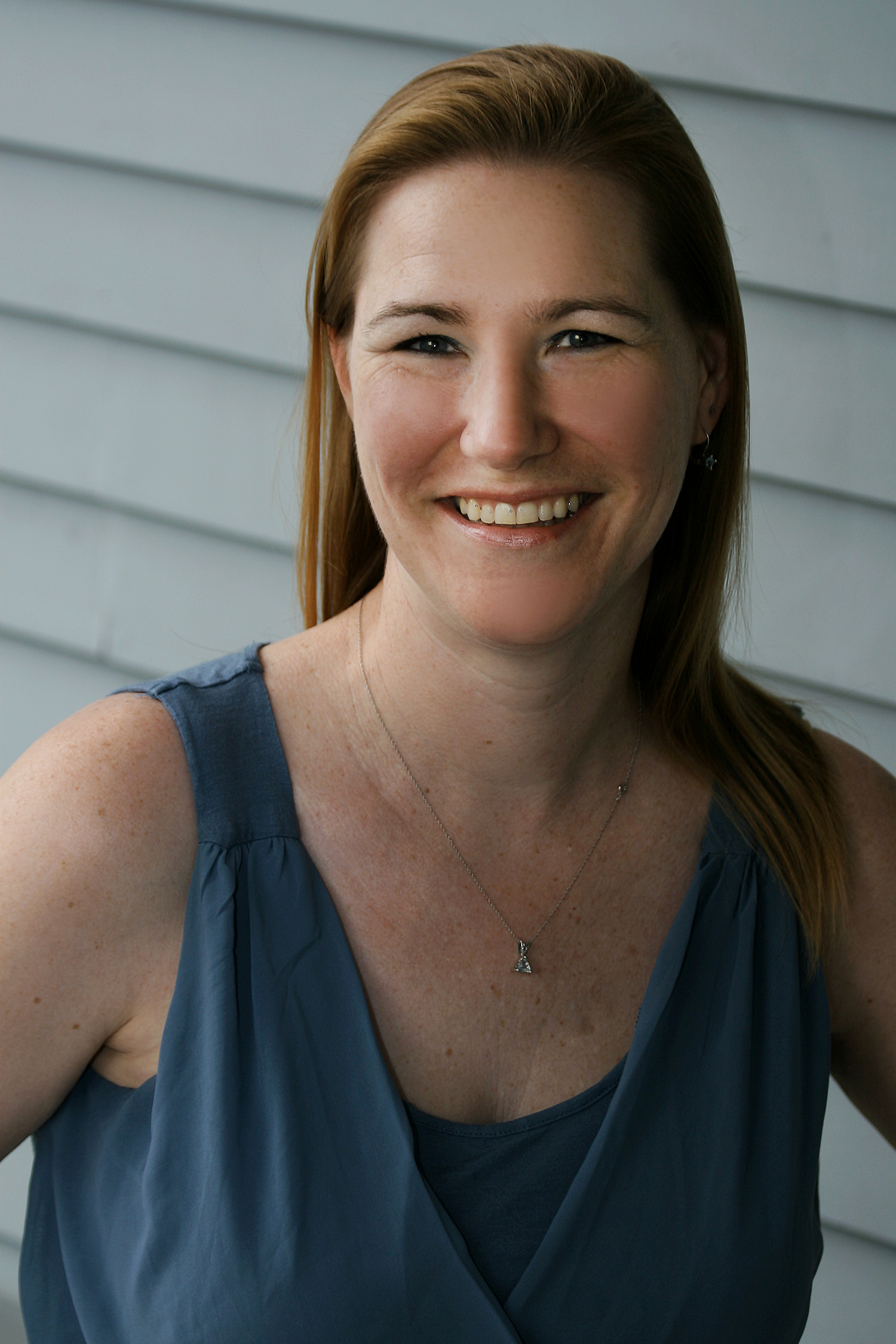 Krista Pleiser is the Government Affairs Director for the Santa Barbara Association of REALTORS®. For the past 15 years, she has managed the Association's political activities, reviews public policy, and works with elected leaders and government staff in the development of housing policies. She worked for a decade to abolish the "in-person" inspections and ridiculous fees associated with the City of Santa Barbara's Zoning Information Reports. She spearheaded the Thomas Fire and Montecito Debris Flow REALTORS® Disaster Relief Program which helped 52 Santa Barbara County families with housing payment assistance. She is also a co-founder of Smart Coast California that advocates for the collaborative stewardship of the coast and dedicated to community sustainability, property rights and the environment.
For More Information: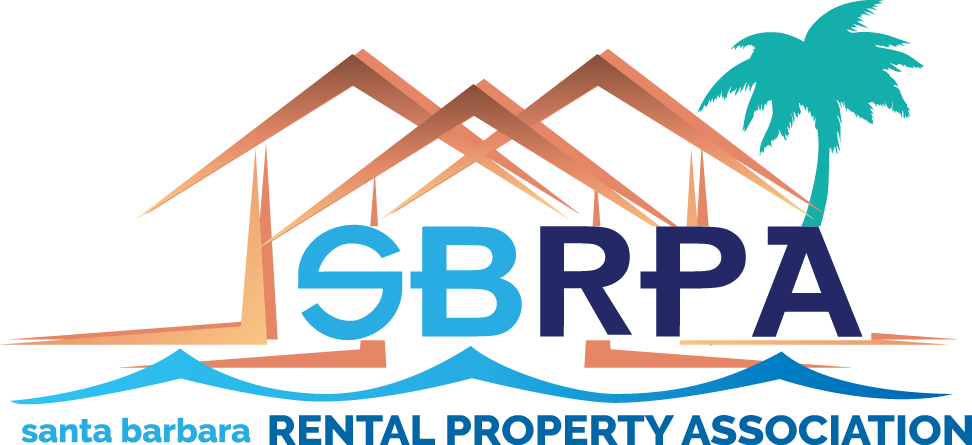 123 W. Padre Street, Suite D
Santa Barbara, CA 93105
United States
805.687.7007
Proposed slate of 2023 SBRPA Board Members
The proposed 2023 SBRPA slate: Chris Agnoli, Steve Battaglia, Michael Bruce, Nicholas Gonzales, Lydia Perez, Andy Sillers, and Lori Zahn. Members are encouraged to nominate other candidates for the Board of Directors.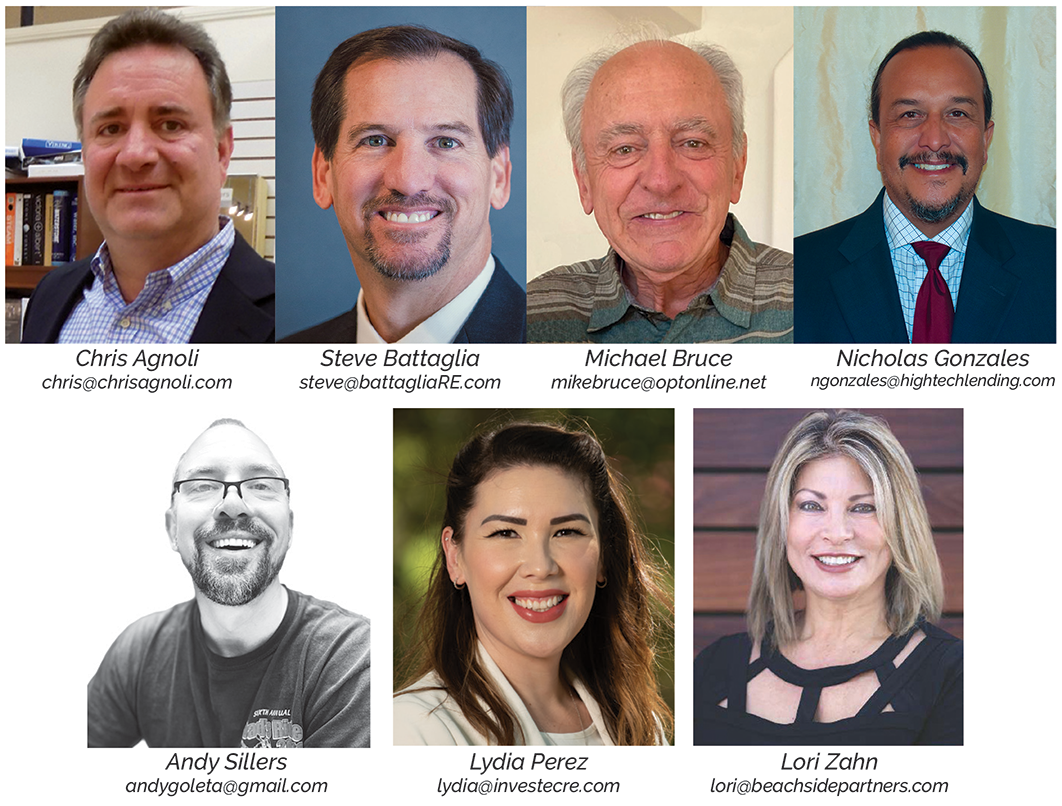 Contact admin@sbrpa.org for Zoom Meeting information.