Back to Events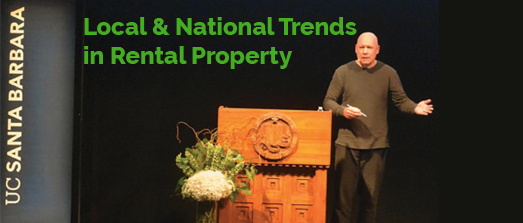 2-15-2022 Local & National Trends in Rental Property
Insights & analysis of Rental Property Trends
Tuesday, February 15, 2022
Zoom link information will be provided upon registration.
Event Details
LOCAL & NATIONAL TRENDS IN RENTAL PROPERTY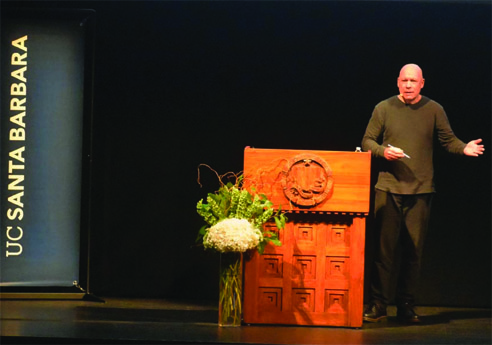 Join SBRPA for an hour of insight and analysis featuring esteemed economist Dr. Peter Rupert.
(www.peterrupert.com)
"We've survived one of the most challenging times in history for rental property owners.
Now, it's time to polish the crystal ball and look at better days ahead for your rental property business."
Members Only – Free Event
For More Information: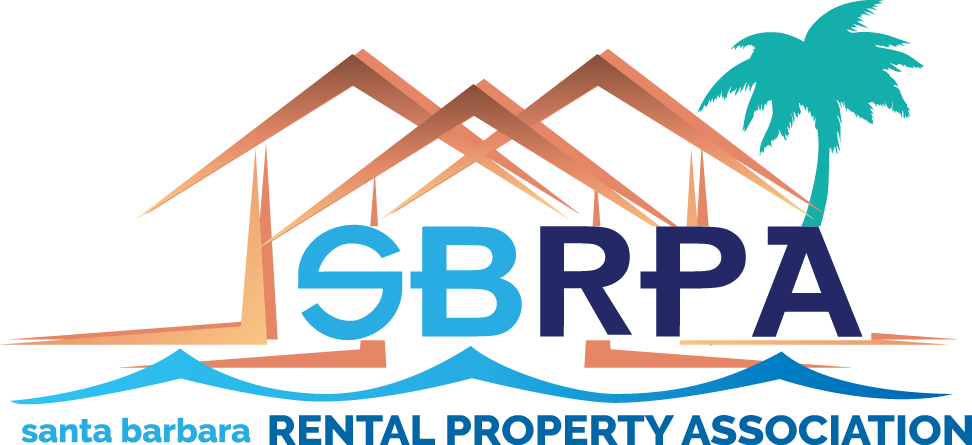 123 W. Padre Street, Suite D
Santa Barbara, CA 93105
United States
805.687.7007

Dr. Peter Rupert
Current position:
ProfessorDepartment of Economics
University of California, Santa Barbara
Executive Director, UCSB Economic
Forecast Project
Associate Director, Laboratory for
Aggregate Economics and Finance
Areas of specialization
Macroeconomics, labor economics,
family economics.