Back to Events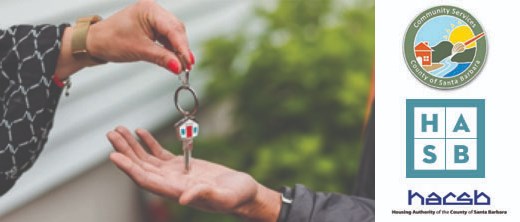 Rental Assistance & New Emergency Vouchers
ERAP: Emergency Rental Assistance Program & EHV: Emergency Housing Voucher
Monday, September 20, 2021
Zoom link will be provided upon registration
Event Details
WANT TO COLLECT UNPAID RENT?
You MUST apply 1st for Rental Assistance through State ERAP program -- or your UD will be rejected.
State ERAP & Santa Barbara County EHV Programs
This workshop/event is free & open to all interested parties.
Santa Barbara County Residents have TWO rental assistance programs available!
ERAP – Let us bring you up to speed on the latest information on the state's
ERAP (Emergency Rental Assistance Program). IMPORTANT: YOU MUST APPLY IF YOU WANT TO TRY AND COLLECT UNPAID RENT THROUGH THE COURTS!!!!
Participants will learn about the Emergency Rental Assistance Program, who qualifies and how to apply for both rental and utility assistance for the months of April 2020 to September 2021.
EHV – HACSB's program, available through the American Rescue Plan Act (ARPA), will provide 70,000 Housing Choice Vouchers to local Housing Authorities.
Our speakers will go over who qualifies for an Emergency Housing Voucher, what type of referral is needed and how to apply with the local Housing Authority. They will also discuss the various landlord incentives.

Up-to-date information on California COVID-19 Rent Relief, along with program applications are available to both Land-lords & renters in multiple languages can be found at: https://housing.ca.gov/
For More Information: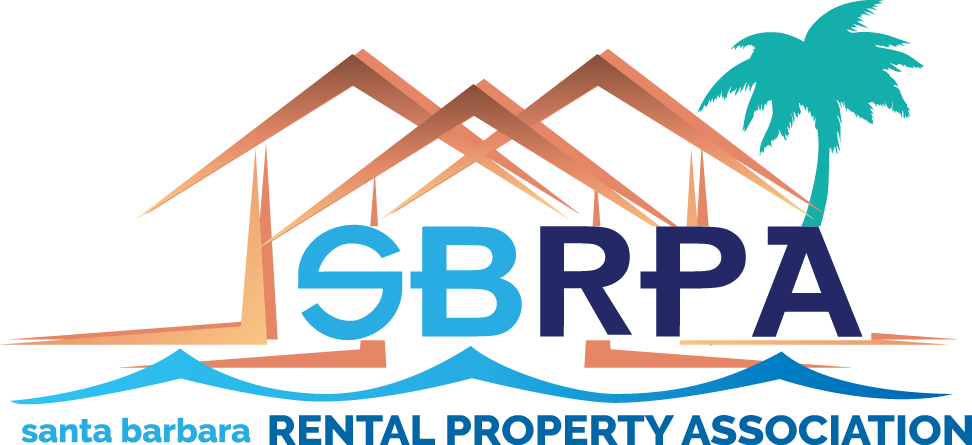 123 W. Padre Street, Suite D
Santa Barbara, CA 93105
United States
805.687.7007

Jerry Morales
Housing Authority of the City of Santa Barbara.
Jerry Morales has been employed with HACSB since 2010. He performs a variety of complex technical, administrative, and analytical duties in support of the HCV Program. Mr. Morales coordinates and monitors all leasing and inspection activities to ensure maximum utilization and program compliance and develops landlord outreach strategies and promotes program participation among the city's landlord community. He serves as a liaison between landlords, program participants, and Authority staff. Mr. Morales brought critical business experience to the agency that was gained as a sole proprietor for 23 years in addition to the experience gained as a property owner/manager for 34 years. Mr. Morales earned a Bachelor of Science in Business Administration with a concentration in Marketing and a minor in Spanish.

Ted Teyber
Santa Barbara County
Housing & Community Development
Ted Teyber is a Senior Housing Program Specialist with Santa Barbara County HCD where he focuses on development of affordable housing projects utilizing federal and state funding programs. During the COVID-19 pandemic Ted has coordinated the County's emergency rental assistance program (ERAP) through United Way, with the State's ERAP program, and updated program policies to align with new federal and state legislation. Prior to his current roll with County HCD, Ted practiced land use law in New York and New Jersey.