Back to Events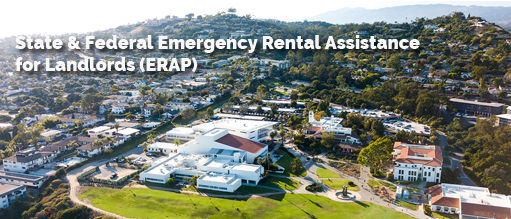 Rental Assistance for Landlords (ERAP)
New State & Federal Emergency Rental Assistance for Landlords (ERAP)
Tuesday, March 9, 2021
Register to get Zoom Meeting details
Event Details
Tuesday, March 9, 2021
SB91 Overview, Part 2
New State & Federal Emergency Rental Assistance for Landlords (ERAP)
On January 29, 20201, Governor Gavin Newsom signed SB91/TENANT RELIEF ACT (TRA) to extend the eviction moratorium through June 30, 2021 – plus add some new restrictions to make our business even more complicated. It also establishes a rental assistance program for landlords, Emergency Recovery Assistance Program (ERAP). SBRPA lobbied hard for rental assistance to be paid directly to landlords, however there are restrictions.
This program will outline essentials and show you how you can tap into the $27 million in rental assistance that will become available in Santa Barbara County.
TOPICS:
How do you apply for State Assistance? Federal Assistance?
What are the restrictions on each program?
When will the State or County will begin accepting applications for rental assistance?
Is participation in the State Rental Assistance Program mandatory – or are there other options to collect past rent due?
MEMBERS ONLY PROGRAM.
No Charge, but you must register.
For More Information: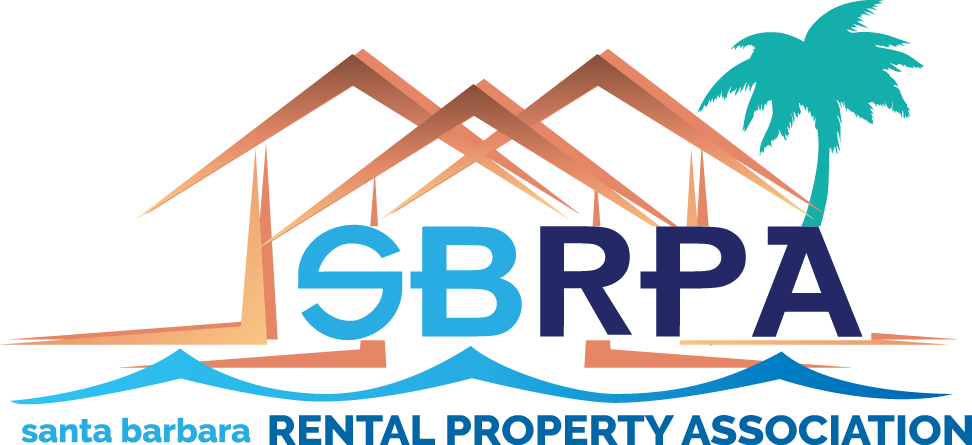 123 W. Padre Street, Suite D
Santa Barbara, CA 93105
United States
805.687.7007
Dinah Lockhard
Deputy Director
Santa Barbara County Housing & Community Development
(805) 568-3523
dlockhart@co.santa-barbara.ca.us

Dinah Lockhard, the Deputy Director of Santa Barbara County Housing & Community Development will be the main speaker on State & Federal ERAP Funds available.
Betty Jeppesen and Jim Cole will be on hand to answer member questions on SB91.

Betty Jeppesen
Law Offices of Betty L. Jeppesen
Betty is currently the President of SBRPA. She was the General Counsel for Islay Investments from 1982 to 2014. Betty has been in charge of litigation and legal management of 1,500 apartments in Santa Barbara, over 150,000 sf of commercial space in Santa Barbara and Northern California, 7 self-service storage facilities in both Northern and Southern California and 4 commuter passenger aircraft including all negotiations, leasing, and maintenance. Attorney of record for all litigation including two major cases involving a $1,056,000.00 verdict and a $1,225,000.00 settlement as well as a 22-year class action suit with over 1,000 plaintiffs.

James B. Cole
Slaughter, Reagan & Cole, LLP

Jim has been practicing for 30 years with an emphasis on business and real property matters. He represents property management companies, as well as, owners of income properties in all facets of the rental property business from lease drafting, negotiation, unlawful detainers and breach of contract matters. He has been a guest lecturer at Santa Barbara City College for real property classes, speaks regularly in conjunction with Oxnard Police Department in its Crime Free Housing Program, has been a speaker in several construction defect and real property seminars and serves as a judge pro tem for the Santa Barbara and Ventura County Courts. He was the Ventura County director for the Association of Southern California Defense Counsel for 18 years. He has tried hundreds of unlawful detainer matters and also tried many personal injury, complex business and real estate matters to verdict. Most recently he was engaged in trial in Ventura County for approximately one month on a developer vs. developer breach of contract case. Jim is also regularly retained as a private mediator to assist parties in resolving their cases.