Back to Events
Event Details
The farther backward you can look, the farther forward you can see. — Winston Churchill
 
Looking Back on 2021
President Betty Jeppesen will start the evening with a review of the past year.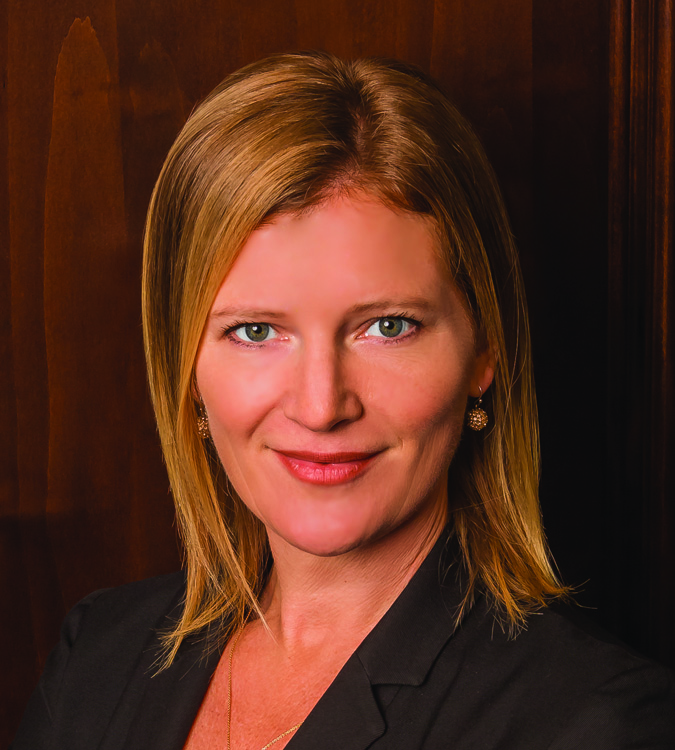 Looking Ahead 2022
Kate Bell has lobbied in the state for over 15 years and is recognized as one of Sacramento's most effective lobbyists on tax, procurement & general business issues.
Back from last year by popular demand! Kate has been providing our monthly Legislative Updates and we are pleased she has agreed to return as our guest speaker on what lies ahead in 2022.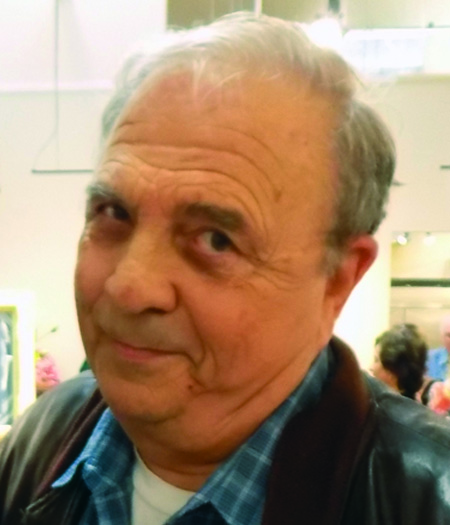 Vote for 2022 Board
SBRPA Director Chuck Eckert will present the slate for member approval. The slate includes: Betty Jeppesen, Harold Goldman, Charles Eckert, Danielle Holzer, & Joyce Hulsebos. Vote will take place at the end of the meeting agenda.
For More Information: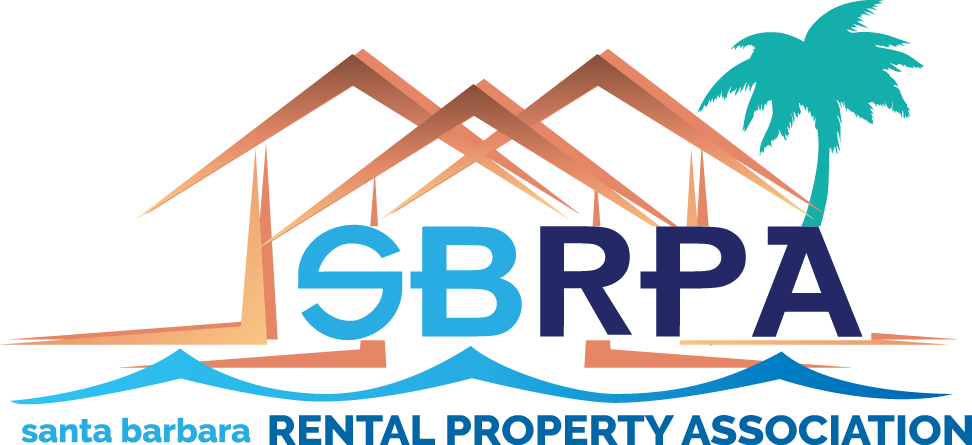 123 W. Padre Street, Suite D
Santa Barbara, CA 93105
United States
805.687.7007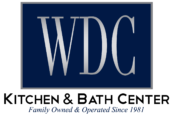 This year's meeting sponsored by WDC Kitchen & Bath
PROGRAM
12:00 noon – 12:05 PM
Betty Jeppesen, SBRPA President
Introduction: Looking Back at 2021
12:05 PM –12:35 PM
Kate Bell, Kate Bell Strategies
Looking Ahead to 2022
12:35 PM – 12:45 PM
Chuck Eckert, SBRPA Director
Vote on 2022 Slate for Board of Directors