Back to Events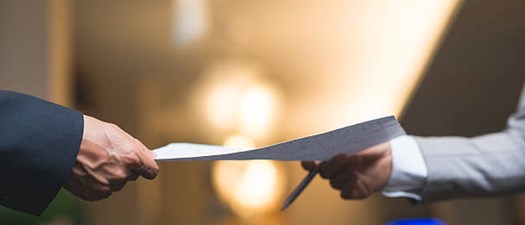 Legal Timing and Service of the Proper Notice
Tuesday, August 9, 2022
Event Details
ABOUT OUR PANELISTS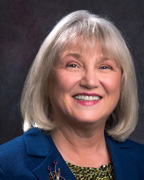 Betty Jeppesen, SBRPA's current president, has more than 35 years' experience in landlord-tenant, real estate and contract law. She served as General Counsel in charge of litigation and legal management of 1,500 apartment units in Santa Barbara, office space and shopping centers both here and in Northern California. Betty has taught several courses during the pandemic for SBRPA and has helped to guide many landlords through these rough times. She was able to obtain Sheriff's lockouts as well as negotiating multiple settlement agreements between landlords and tenants. She founded the Law Offices of Betty L. Jeppesen in 2018 and is affiliated as a real estate Broker with Sun Coast Real Estate.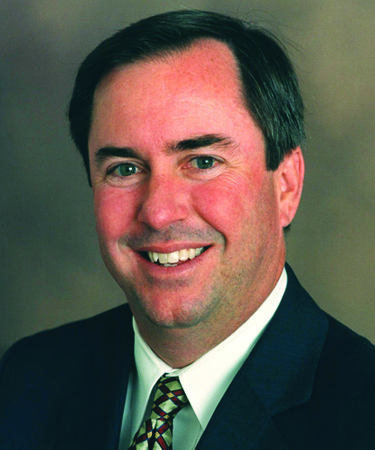 Jim Cole, a partner at Slaughter, Reagan & Cole, LLP has been a landlord advocate for over 30 years. He works with residential and commercial property owners as well as management companies on lease drafting, negotiation and litigation. Jim also does real property transactional and trial work, regularly speaks to landlord/management groups, and is a guest lecturer at Santa Barbara City College.
Jim volunteers in the Santa Barbara Superior Court as a settlement master for land-lord/tenant matters and sits as a judge pro tem in the Ventura County Superior Court to conduct mandatory settlement conferences in the civil department.
Noon, Tuesday August 9

Serving Proper Notice
Entering the Unit
Termination of Tenancy
Cure or Quit
Past Due Rent
Speakers
Betty Jeppesen & Jim Cole
Free of charge for SBRPA Members