Back to Events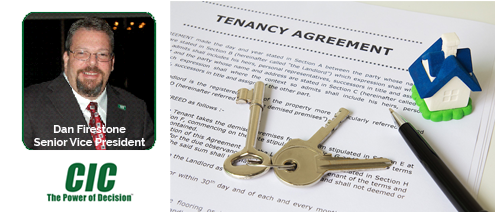 Tenant Screening Boot Camp
Learn keys to Tenant Screening
Tuesday, March 16, 2021
12:00 PM - 12:45 PM (PDT)
Zoom Meeting ID: 986 7065 8166 Register to obtain Zoom Meeting Link
Event Details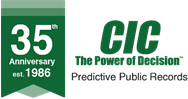 LISTEN to Credit Report program here:
https://youtu.be/wq-vWBkNVJs
With the passage of AB 1482, California's statewide rent control law, now more than ever it is important that a landlord carefully screen their prospective residents!
Learn about source of income protections, discriminatory use of criminal and eviction records, gain greater knowledge of the current legal and regulatory environment, learn tools to navigate associated hazards and build confidence in your ability to thoroughly vet prospective residents! Our Boot camp will help build your confidence in the ability to thoroughly vet prospective residents and cover:
Source of income protections
Discriminatory use of criminal and eviction records
Knowledge of the current legal and regulatory environment
Tools to navigate associated hazards.
For More Information: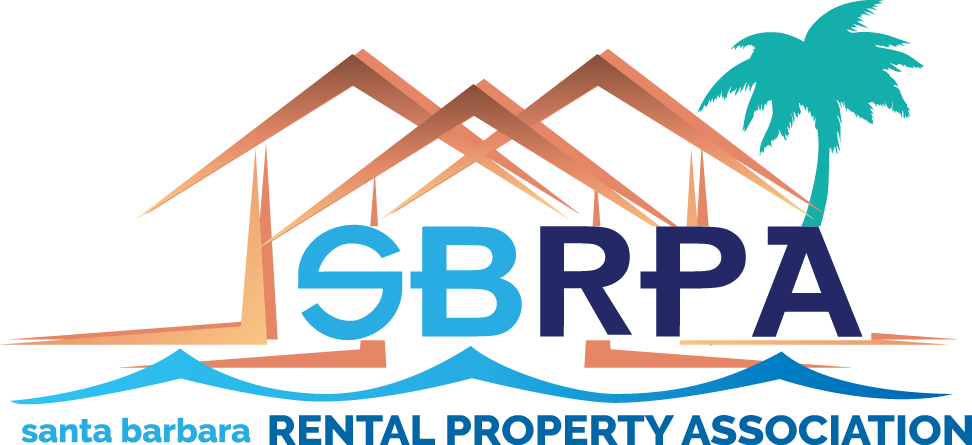 123 W. Padre Street, Suite D
Santa Barbara, CA 93105
United States
805.687.7007
Since 1986, Contemporary Information Corp. (CIC) has been a passionate advocate about delivering the highest quality resident screening to professionals in the rental housing industry. CIC is a nationwide consumer reporting agency foccused on providing accurate data to its clients.
CIC has a highly educated and professional U.S. based staff to support their clients who have direct access to knowledgeable teams of support and compliance experts to verify the accuracy of information.
Dan Firestone, Senior Vice President at CICReports, has 32 years of experience in the background investigation industry providing best-in-class data for the multi-family industry. He is actively involved in legislative issues involving the multi-family industry through NAA, CAA, RHN, NSTR as well as other associations. Dan conducts seminars on the "Art and Science of Resident Screening" covering fair housing, discrimination, rental screening criteria. Now with NCAP on the books, the importance of eviction and criminal background searches has never been more prevalent.