Back to Events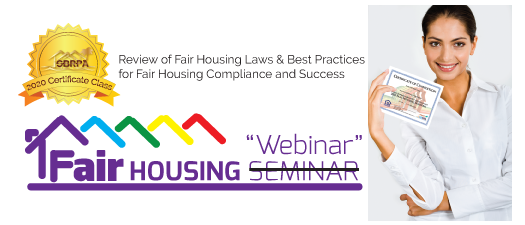 Fair Housing Fundamentals 2021
Annual Review of Fair Housing Laws & Best Practices
Thursday, April 8, 2021
Link will be provided upon registration.
* Registration open until 4/8/21 at 10:00 AM ()
Event Details
Kimball, Tirey & St. John's fair housing training is a course, covering both federal and California and fair housing laws. Some of the key issues covered include the origins of fairhousing laws, the federal, state, and local protected classes and the enforcement of fair housing laws. It also covers disability; it's definition, the process of handling requests such as assistance animals and parking, and then covers hoarding and mental disabilities. Lastly the presentation goes over fair housing in the life cycle of a tenancy from marketing and leasing process; resident selection; establishing rental criteria and community policies; termination of tenancy and many other practical day-to-day applications of fair housing in California. This course length is 3 hours.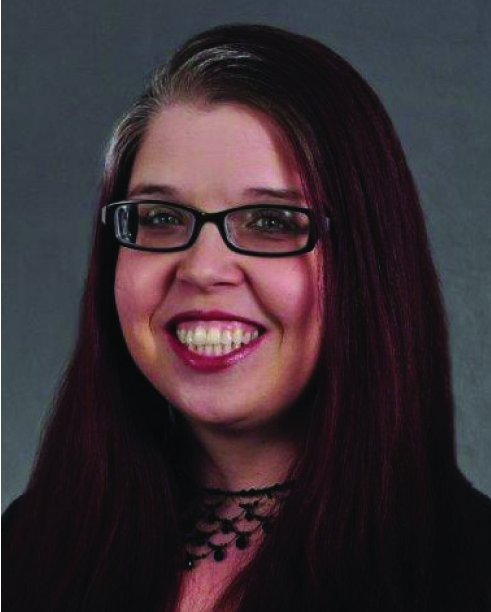 Tracey Merrell is the Managing Attorney of Education for Kimball, Tirey & St. John LLP working out of the Los Angeles office. She began her career representing banks in post foreclosure evictions throughout all 58 counties in California. As bank owned foreclosures slowed down, she transitioned into evictions for management companies and individual owners. She is experienced in all aspects of litigation, from the development of case strategy, through discovery, depositions, motion practice, and trials including bench and jury. She joined our office as a trial attorney and has extensive experience in court making hundreds of appearances a year since joining the firm. She has in depth knowledge of the Los Angeles Rent Stabilization Ordinance. Ms. Merrell transitioned to the Education Department to further her goal of providing training and knowledge to both clients and staff.
For More Information: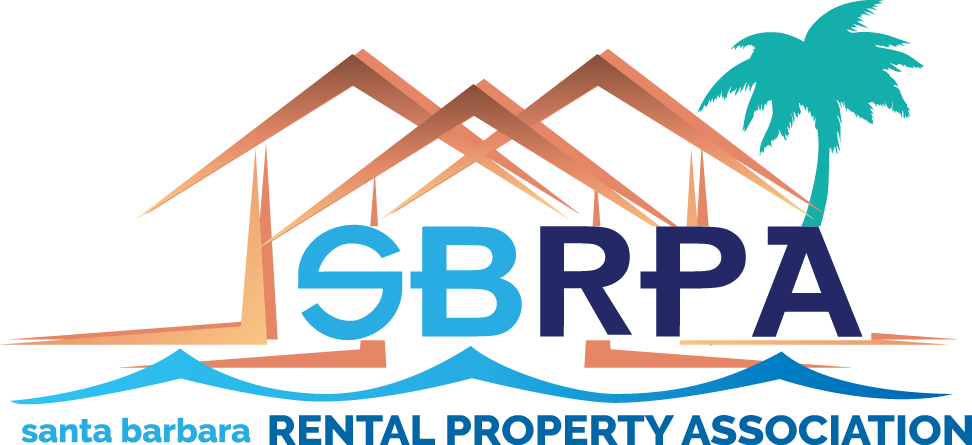 123 W. Padre Street, Suite D
Santa Barbara, CA 93105
United States
805.687.7007
PROGRAM IS FULL.
NO MORE REGISTRATIONS ACCEPTED.