Help our Veterans
Join HACSB's Workshop on Tuesday 7/13/2021 (see Events to sign up)

---
Homelessness Among Veterans
Article courtesy of County of Santa Barbara
100-day Challenge Made Significant Progress to Reduce Homelessness Among Veterans. The County of Santa Barbara Team Joined Governor Newsom's Initiative to Address Homelessness in California.
The Santa Maria/Santa Barbara County Continuum of Care and local stakeholders launched a 100-Day Challenge to reduce homelessness among Veterans in the county. On any given night in the county, more than 150 Veterans are experiencing homelessness.
The Santa Barbara County team established a goal to connect half of this population, or 75 Veterans, to safe and stable housing, as well as supportive services. Consideration was given to servicing the scope of needs, some of whom have families. At Day 100, the team made significant progress toward its goals: 46 Veterans were connected to safe and stable housing and supportive services, and the team continues to work toward its initial goals.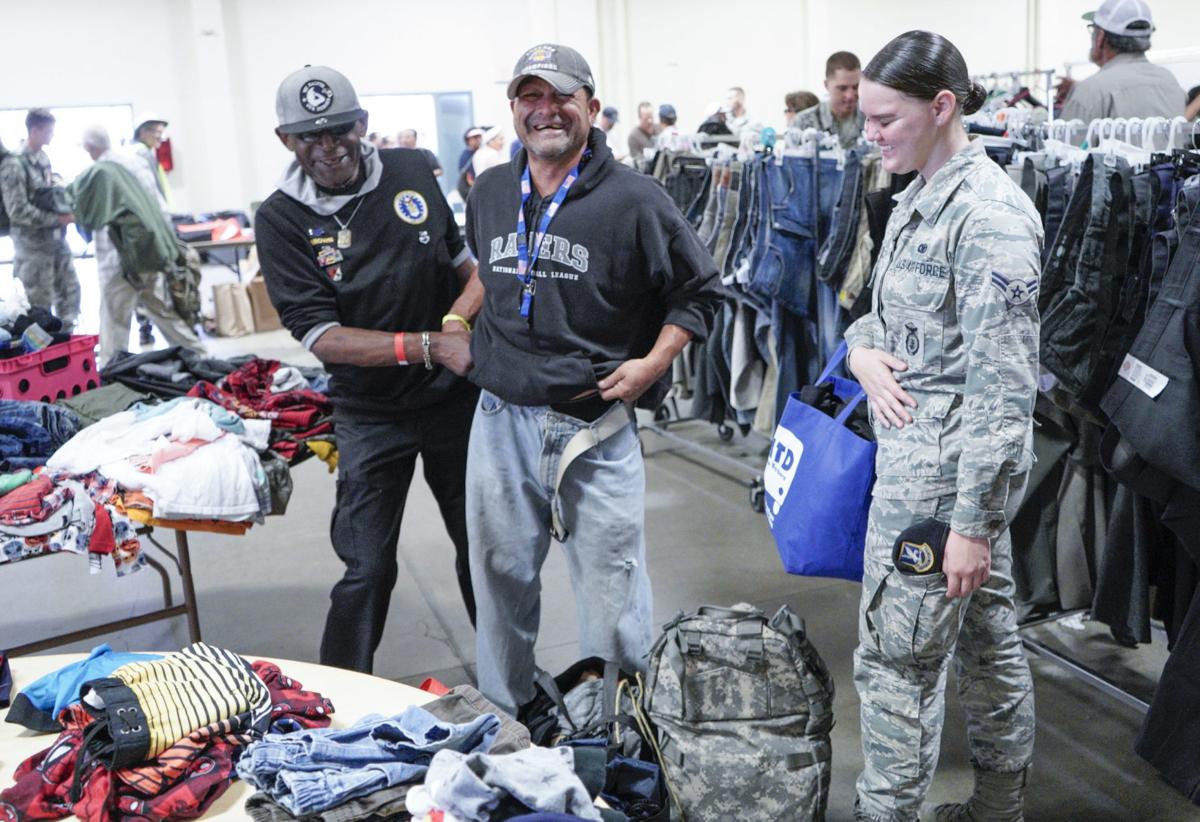 "The 100-Day Challenge was a fantastic opportunity for a group of cross-sector stakeholders to re-examine their models and implementation processes of housing veterans experiencing homelessness," said Kathy Simas, retired Santa Barbara Foundation North County Director. "Our key takeaways include better practices for information sharing among organizations and improving their cohesiveness, plus we identified strategies that require additional attention. The ultimate result is that in a short period of time 46 Veterans were housed, and we have a commitment to continue collaborating to provide safe and stable housing and support for more Veterans to live a happy and healthy life." (Photo Santa Ynez Valley News)
Since 2012, Rapid Results Institute* has helped more than 60 U.S. cities and three states launch 100-Day Challenges to accelerate progress toward ending Veteran and chronic homelessness. The Institute's work harnesses the knowledge and skills of frontline staff supporting homeless individuals and brings them together on cross-agency teams. These
teams then set out to design new systems that increase efficiency, enhance resource utilization, and make data driven decisions - ultimately with the vision of ending homelessness in the United States.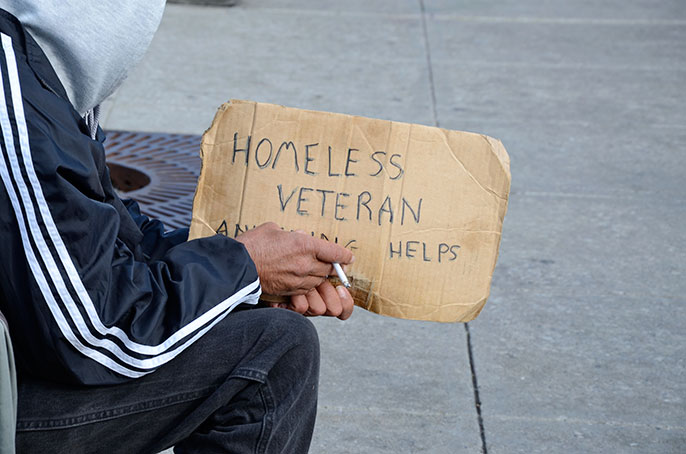 Homelessness is a complex social problem that affects 1.5 million people each year in the United States, including almost 48,000 Veterans who represent about 8.5 percent of homeless people and 11 percent of all homeless adults. Between January 2009 and January 2015, the total number of Veterans experiencing homelessness dropped by
35 percent or 25,642 people.
Stakeholders on the team include:
County of Santa Barbara Housing and Community Development
County of Santa Barbara Veteran Services Office
ECHO Group/Band of Brothers
Housing Authority of the City of Santa Barbara
Housing Authority of the County of Santa Barbara
Good Samaritan Shelter
U.S. Department of Veterans Affairs, HUD VASH
New Beginnings Counseling Center
Public Defender
The Salvation Army
Santa Barbara Foundation
Stand Down Homeless Veterans Assistance Project
United Way Home For Good
Veteran Enterprise Services (VES) Consulting Group
Veterans Treatment Court
Landlords who have housed formerly homeless Veterans in Santa Barbara County
Local Veterans with lived-experience of homelessness.
For more information on County programs, contact Emily Allen: eallen@co.santa-barbara.ca.us
______________
*Rapid Results Institute: https://www.rapidresults.org/veteranchronic-homelessness