Back to Events
LUNCH & LEARN: How & When to Serve Notices
SBRPA Forms - Which to Use, and When
Tuesday, March 21, 2023
Event Details
LUNCH & LEARN
Join your fellow rental property owners & managers over lunch to share stories of what is happening locally with tenants and the rental market. We will induct the 2023 Board and announce the first winner of the Charles V. Eckert III Award for Exceptional Community Service.
It's become more complicated...and if you don't serve the notice properly, the Court will not give you a chance to correct the notice and proceed with any action against the tenant. 

Plus, in case of tenant displacement - improper service of the notice can now result in CRIMINAL charges. 

Yes, you read that correctly!

The City of Santa Barbara has recently allocated funding to inspect and impose criminal charges against anyone who does not provide proper notice regarding tenant displacement. 

Price, including lunch: Members $30. Non-members $75
NOTE: There is a parking lot next to the library building on Anapamu St.
For More Information: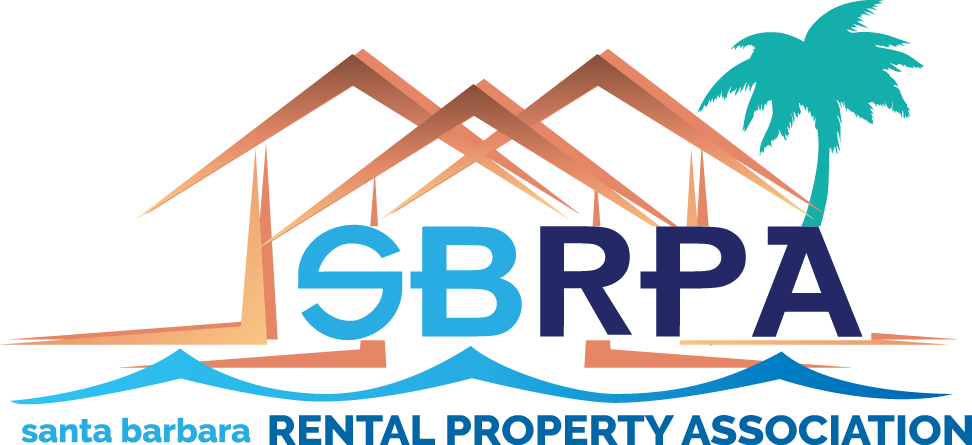 123 W. Padre Street, Suite D
Santa Barbara, CA 93105
United States
805.687.7007
This program is your opportunity to learn and ask questions of two of SBRPA's favorite attorneys: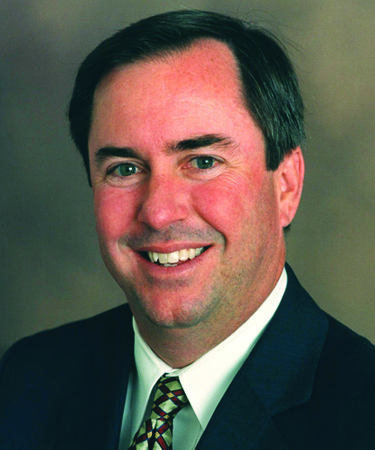 Jim Cole is a partner at Slaughter, Reagan & Cole, LLP and has been a landlord advocate for over 30 years. He works with owners and management companies for residential and commercial properties. His work includes lease drafting, negotiation and litigation, as well as broader real property transactional and trial work. He regularly speaks to landlord/management groups and has guest lectured at Santa Barbara City College. He has worked with Oxnard Police Department on its Crime Free Housing program. He created and lectures on its landlord/tenant segment during the training seminars required of landlords and managers who participate in the program. He volunteers in the Santa Barbara Superior Court as a settlement master for landlord/tenant matters. He was instrumental in working with the Ventura Superior Court to institute a similar program. He also sits as a judge pro tem in the Ventura County Superior Court to conduct mandatory settlement conferences in the civil department.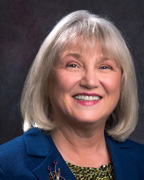 Betty Jeppesen, owner of Betty L. Jeppesen Law Offices, is SBRPA's current President. She has over 38 years' experience in real estate, contract, aircraft leasing law and civil litigation. In addition to her California State Bar License, she has held the California Department of Real Estate License since 1998. Betty has over 20 years' experience in direct commercial leasing management and contract law. Professionally, she acted as General Counsel for Islay Investments from 1982 to 2014. In charge of litigation and legal management of 1,500 apartments in Santa Barbara, over 150,000 sf of commercial space in Santa Barbara and Northern California, 7 self-service storage facilities in both Northern and Southern California and 4 commuter passenger aircraft including all negotiations, leasing, and maintenance. Attorney of record for all litigation including two major cases involving a $1,056,000.00 verdict and a $1,225,000.00 settlement as well as a 22-year class action suit with over 1,000 plaintiffs.