Back to Events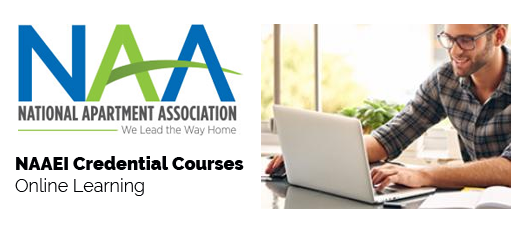 NAA Certificate Classes - 2021 Overview
2021 NAAEI Designation Classes
Monday, March 8, 2021
at
12:00 AM (PST)
to Thursday, August 19, 2021 at 5:00 PM (PDT)
Event Details
NAAEI Credentials now offered by SBRPA online!
Earning a credential demonstrates your commitment to your career and gives you valuable insights and real-world skills you can use on the job. Credentials also validate your knowledge and skills, enhance your credibility, boost your confidence and earn you respect among clients and peers. Browse the credentials available below to find the one you want to earn online through SBRPA.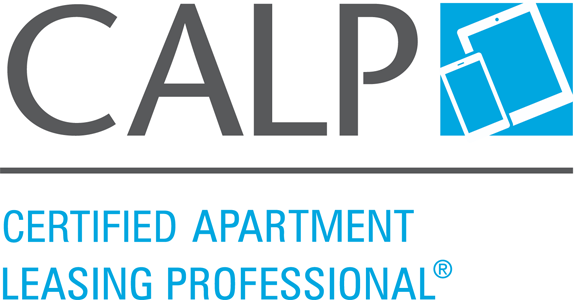 Enhance your professional growth in the apartment industry by becoming a Certified Apartment Leasing Professional (CALP) and take your career to the next level! CALP training helps you lease apartments, satisfy your residents and increase resident retention.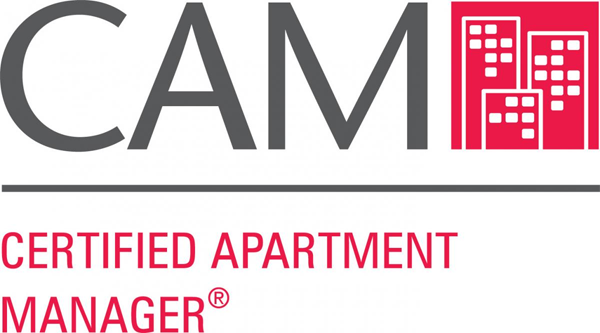 Whether you are a property manager or new to property management, this course provides in-depth training and expertise just for you! Earning CAM credentials gives you the skills to increase your community's net operating income; the knowledge to effectively manage an apartment community; and most importantly, the ability to achieve your property owners' investment goals.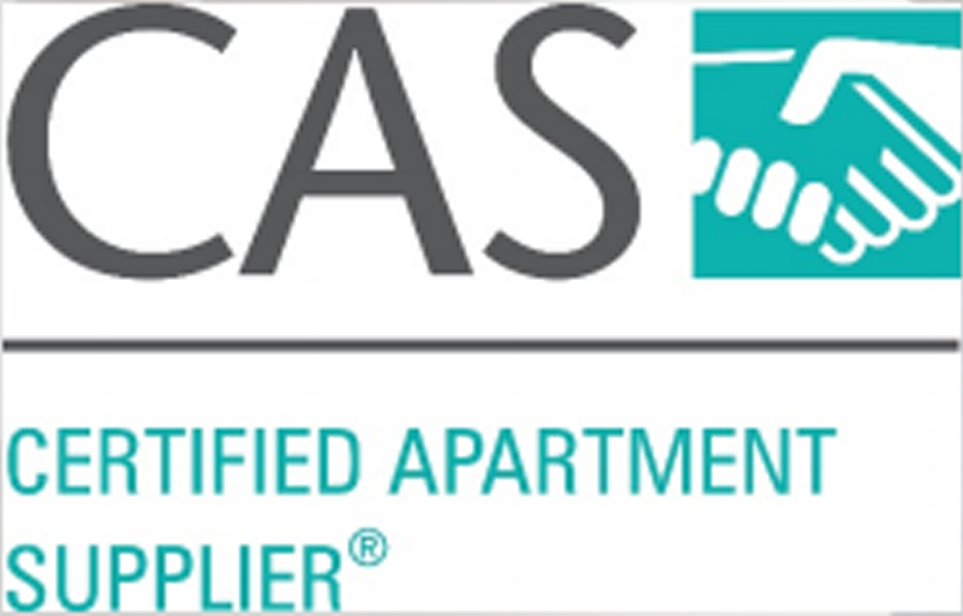 A valued supplier partner has a deep understanding of the apartment industry. This course helps you gain that insight so you can better position your products and services to meet industry needs. This course is ideal for new salespeople and helps industry veterans gain further knowledge of apartment community operations.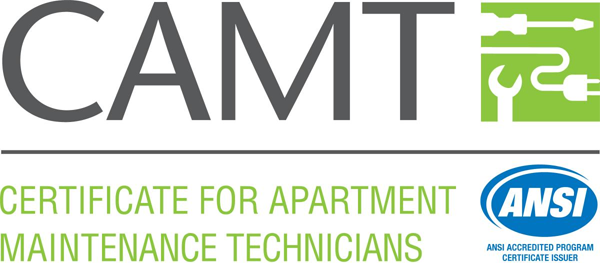 Maintenance technicians are critical for an apartment community's operations. The CAMT Credential will ensure that you have all the necessary skills & knowledge expected of today's maintenance technicians.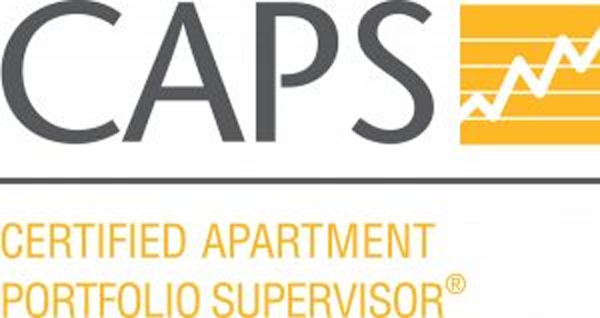 This program's curriculum emphasizes recruiting, retaining and engaging high-performing employees. You'll also learn how to analyze and report property and portfolio financial results, conduct due diligence and community takeovers and oversee management agreements.
For More Information: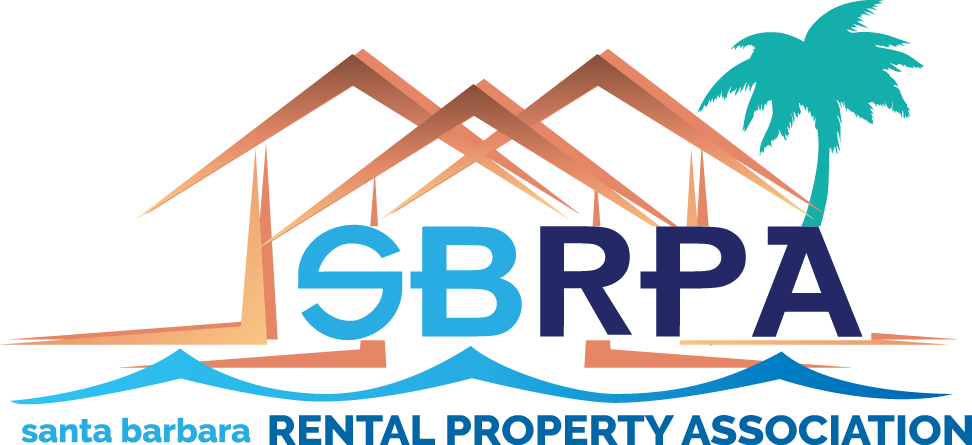 123 W. Padre Street, Suite D
Santa Barbara, CA 93105
United States
805.687.7007
Members can click on the Course Title or icon to go to the Event page for that particular class.
CREDENTIAL HOLDER BENEFITS. Gaining a credential through NAA not only gives you know-how, but many other perks as well!
Claim your digital badge! NAAEI credentials show your commitment to professional development. Before, you could only share your accomplishment with a small audience. Now, you can share if widely through social media, email, websites, and your digital resume using professional digital badges.
STEP TWO OF REGISTRATION: You must also register with NAA your CAPs candidacy at the NAA website. Students must select Southern California Rental Housing Association, once they have completed the course the student will receive an exam code. The Test can be taken via Live Online Proctoring.
ABOUT THE ONLINE EXAMS. Before You Test, Important Things to Note:
The Candidate Handbook includes detailed instructions on how the exams run and important information regarding the rules and regulations of testing administration. Go to www.naahq.org/sites/default/files/
candidate_handbook_02.01.21_0.pdf
Eligibility codes unlock the exams. Once you receive your code from your local apartment association, please be sure to keep your Eligibility Code with you when you are ready to schedule the exam. Eligibility Codes are unique to each student and are the key to unlocking your access to the scheduling site.
Please note: Your NAA User ID is not your eligibility code; you must obtain the code from your local association. Online credential students obtain their codes from NAA.
To schedule an exam via Live Online Proctoring (LOP) Schdule LOP Exam
To schedule an exam at an affiliate testing location. Schedule affiliate test location.
All credential exams are taken in a proctored environment, either on your own computer with a remote proctor or at an affiliate testing site with an in-person proctor.
Fees to retake a failed exam are as follows:
– CAM and CAPS -- $100
– CAS, IROP -- $60
– CAMT -- $55
– NALP -- $50
– Micro-credentials -- $50